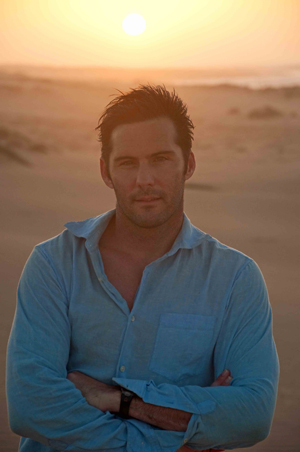 Keller Wortham is constantly looking for the next great adventure. He has traveled to over 50 countries worldwide--as a tourist, a humanitarian, a TV host and an actor. He has lived abroad on several occasions and is always eager to learn from local cultures.
Keller spent much of his youth traveling abroad as a tourist. However, it was after a medical rotation to South America in 2003 that he learned how rewarding it was not only to visit a place but also to make a difference there. Practicing medicine in the jungle was also a great way to start integrating his wanderlust into his developing career. Then in 2006 he was asked to accompany a team traveling to Uganda to film a documentary on the precarious state of Pygmy conservation refugees. During the 2 week expedition, Keller interacted with one of the most remote and intriguing cultures on the planet, learning from their customs and helping highlight the their plight through a poignant documentary.
Keller has continued to combine his thirst for adventure and his love for medicine whenever possible. In 2011 he took a medical mission to the Tibetan area of India, where he provided health care to Himalayan villagers, and children living in an orphanage run by Tibetan monks.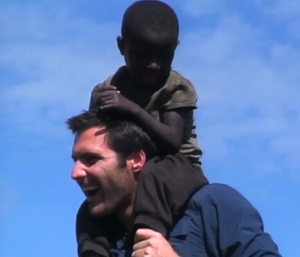 In 2012 Keller took a sabbatical to film the Colombian TV show "Alla Te Espero." While based in Bogotá, Keller made a trip to the Amazon River basin to investigate health conditions of locals there and learn about some of the natural remedies that hide in the vast rainforest ecosystem.
Keller's dream is to create a television show that fully fuses his two interests. He is currently developing a medical adventure travelogue called "Adventure MD." This show will take viewers around the world to experience heath issues and disease and their effect on cultures all over the planet. Stay tuned!