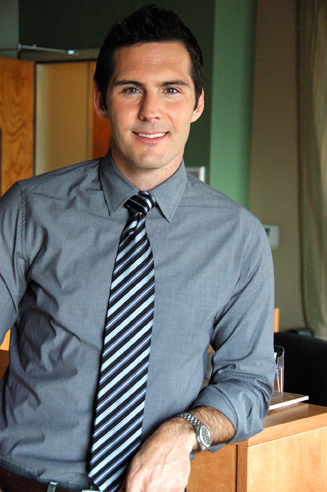 Dr. Keller Wortham is a General Practitioner who believes the first step to a healthy life is understanding your body. He devotes a significant amount of time educating his patients so that they can participate in decisions about their health. Over the last decade practicing medicine, Dr. Wortham has developed a clinical style that combines traditional medicine with natural and preventative measures and he helps patients adopt healthy diets and lifestyles to avert illness before it happens.
Dr. Wortham has developed several areas of expertise throughout his practice and training. He specializes in the treatment of obesity and obesity-related illnesses like diabetes, hypertension, and metabolic syndrome. As a young physician working in a homeless clinic for drug and alcohol abusers in Downtown Los Angeles, he also learned many strategies for the treatment of addiction. Dr. Wortham additionally is trained in the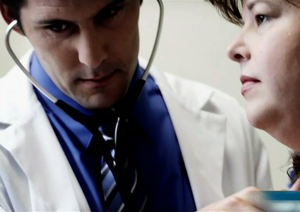 administration of Prolotherapy and Platelet Rich Plasma (PRP) injections—two non-surgical alternatives for the treatment of joint pain and ligament injury.
Dr Wortham sees patients at Optimum Wellness, a family practice whose goal is to integrate traditional, holistic and naturopathic medicine. Optimum Wellness is located in Glendale, CA just a 15-minute drive from Hollywood.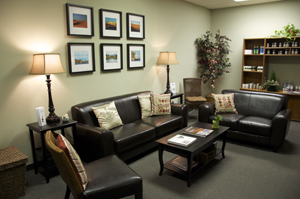 Optimum Wellness
1030 S Glendale Ave, Suite 503
Glendale, CA 91205
818.547.5400
For more information, or to make an appointment with Dr. Wortham, call the above number or visit www.optimum-wellness.net